Our Mission is to serve others by manufacturing solutions that add value to their operation.
MORE THAN 20 YEARS OF INNOVATION & SOLUTIONS
At Anderson Industries our product development is defined on what we can design and manufacture that will add a benefit to your bottom line. When you purchase a product from Anderson Industries, you can be confident that the utmost thought and effort has been put into a high quality design.
Team of Innovators
The Anderson Industries team is comprised of many years of experience in many industries. From our engineering, sales, office, manufacturing, to our craftsmen, we have a combined understanding of industries such as agriculture, oil field, industrial manufacturing, construction, transportation and technology. By combining these experiences we create a habitat for ideas and innovations that evolve into dynamic products.
Dedicated to Your Needs
The single most important goal of every employee at Anderson Industries is a strong dedication to you. Without our customers, we would not exist. By listening, reacting and addressing your needs with integrity and quality we build strong relationships that foster innovation.
Integrity in Everything
In every aspect of Anderson Industries, every employee views their role with the greatest integrity. From engineers striving for excellence in concept designs, to our craftsmen eyeing every detail to ensure a top quality product, to our service/support staff that ensure our customers satisfaction, you can expect the highest level of integrity.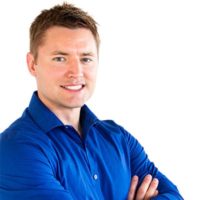 Kory is an entrepreneur and a leader of three manufacturing companies serving the Agricultural, Construction, Energy, and Transportation Industries.  His passion is to provide solutions that make an impact.  Kory finds it immensely rewarding to know that he is a part of helping feed, build, energize, and move the world.
In 2014, Kory received the Chamber Choice Entrepreneur of the Year Award.
Education
North Dakota State University - Mechanical Engineering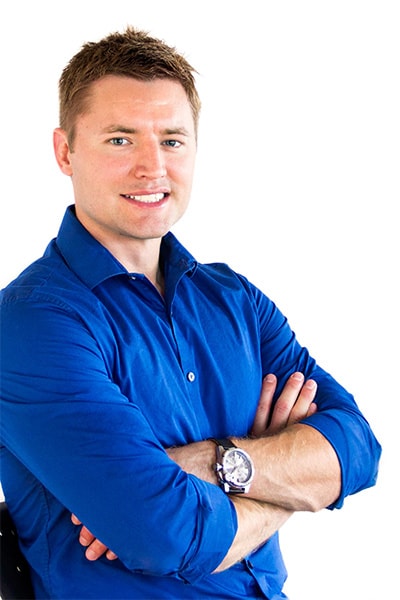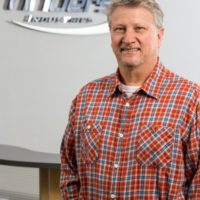 Dr. Ewert continues to advance forward with innovation at Anderson Industries with IronMaster Innovation using a "think-tank and make" approach dedicated to innovative smart products and manufacturing in the areas of smart machines, telematics, machine learning, and analytics.  By using a scalable, modular, reconfigurable design platform, he can rapidly produce high quality smart prototypes and products cost effectively for multiple market entries (nicknamed, Lego Block Design).
Ewert utilizes the team's strengths in
Telematics, engineering design, and prototype craftsmanship capabilities of IronMasters Innovation Center,
Quality, large-scale manufacturing capabilities of Anderson Industries Manufacturing, and
The casting capabilities Dakota Foundry to create virtually any smart machine.
Education
University of North Dakota - Doctor of Philosphy (Ph.D.), Physiology, General
Mayo Graduate School - PostDoctoral, Biophysics