MORE THAN 20 YEARS OF INNOVATION & SOLUTIONS
At Anderson Industries our product development is defined by what we can design and manufacture that will add a benefit to your bottom line. When you develop or purchase a product from Anderson Industries, you can be confident that the utmost thought and effort has been put into a high quality design.
The single most important goal of every employee at Anderson Industries is a strong dedication to you.  Without our customers, we would not exist.  By listening, reacting and addressing your needs with integrity and quality we build strong relationships that foster innovation.
In every aspect of Anderson Industries, every employee views their role with the greatest integrity.  From engineers striving for excellence in concept designs, to our craftsmen eyeing every detail to ensure a top quality product, to our service/support staff that ensure our customers satisfaction, you can expect the highest level of integrity.
A TEAM BUILT AROUND 3 CORE VALUES
I stand for training and developing our team to be focused, execute with the highest discipline, lead, and win in all situations.
I stand for the preservation of history and hard work.
I stand to create and invent solutions that enhance experiences and improve the situations of those we serve.
We are here to serve and add value to you and you can rely on us to do so. A great experience is our guarantee.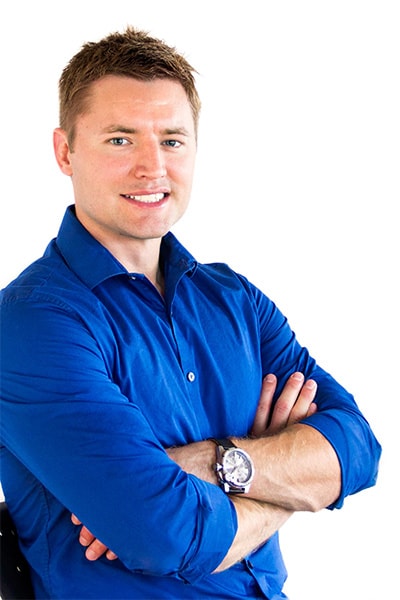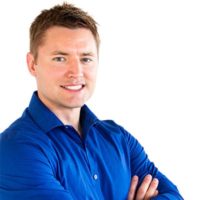 OUR INNOVATIVE TEAM CAN HELP YOU WITH
AUTONOMOUS & SMART MACHINES