Without the right solutions, your company is stuck.
Invent, Manufacture, Enhance, & Cast your solution with us.
HOW TO BUILD YOUR NEXT INNOVATIVE SOLUTION

.
Send us your
project specs
We create an
innovative solution
Receive your
finished product
We are a cutting-edge engineering and manufacturing company that helps other forward-thinking companies
bring winning, innovative products to market.
THE LATEST IN INNOVATION

.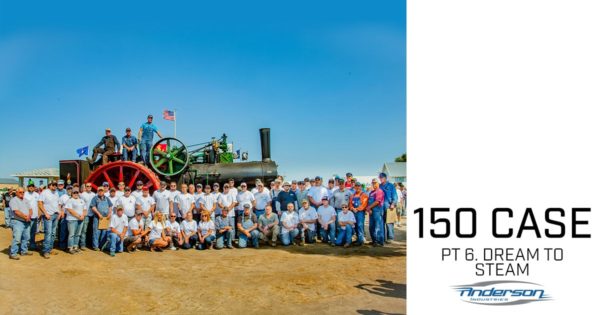 By Kory Anderson This past year has truly been a blessing. Realizing a lifelong dream and bringing the 150 Case back to life after being lost in history was an incredible experience. There is something truly amazing and inspiring that…
Read More