Have an idea to enhance a process or product?
Want to automate processes to reduce cost and redundancy?
Need 24/7 monitoring of all your equipment?

WE PROVIDE RESEARCH-BASED INNOVATION
Our mission is to work with our customers to create
the most reliable, technically advanced, and highest performing products in the industry.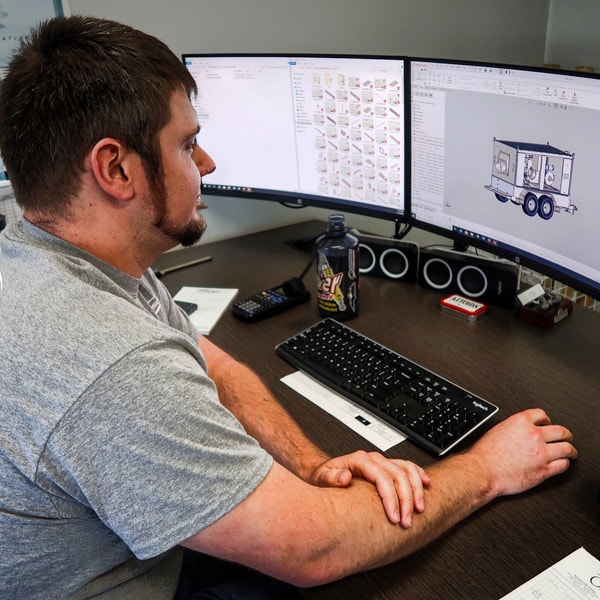 ENGINEERING & SOFTWARE
DEVELOPMENT
Designed to solve your problems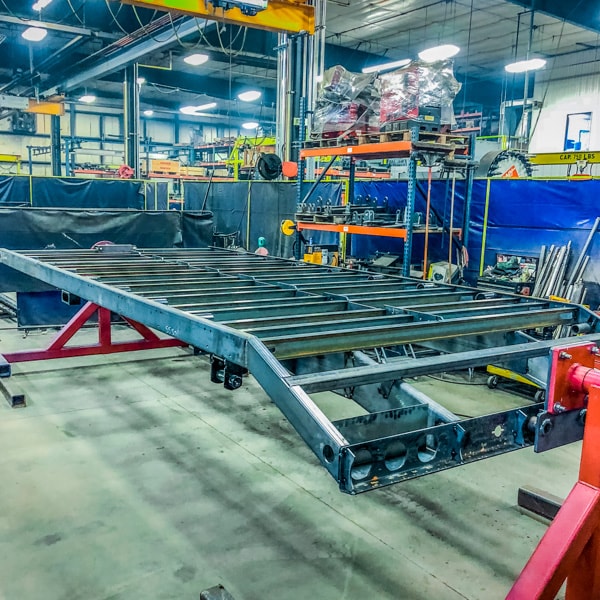 PROTOTYPING &
TESTING
Fast-paced design validation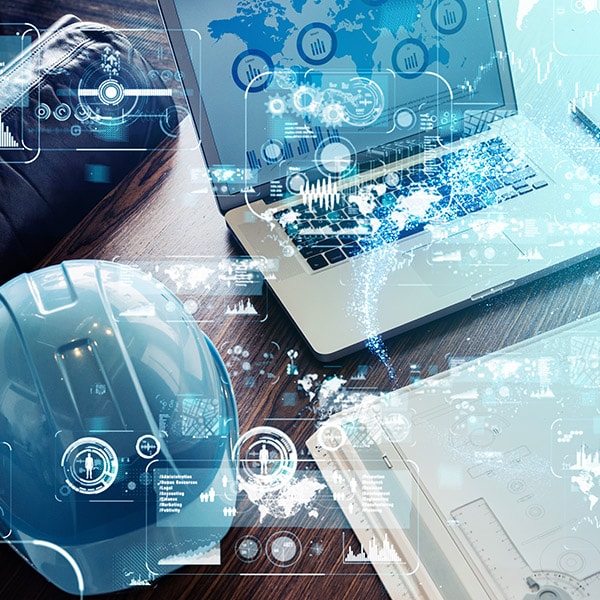 INTERNET OF
THINGS
Integrated software, telemetry,
predictive maintenance
ANDERSON INNOVATIONS CAN HELP YOU WITH
AUTONOMOUS & SMART MACHINES