RESEARCH-BASED INNOVATION
IronMaster Innovations works with our customers to create products that are the most technically advanced, highest quality, maximum reliability, and best performing.
Our mission is to provide the innovation to enable our partners to be their absolute best.
BRING US YOUR CHALLENGE.
WE CAN HELP.
What IronMaster Can Do For You
At Anderson Industries, we understand that for you to compete in today's market, you need to have an edge. That's where our newest addition - IronMaster Innovations - can help you thrive.
With a team of professors, engineers, technicians, and craftsmen - IronMaster Innovations is a think-tank full of ideas. This team works on never-thought-of concepts, researches ways to improve existing solutions, and maximizes profitability for you to do business with efficiency.
Innovation Driven
The sole purpose of IronMaster Innovation is to push technology, engineering and manufacturing to the very edge of cutting edge. Innovation drives us.
Customer Focused
The IronMaster Innovations team is customer-focused - not just on paper, but in real-time. We leverage our resources to solve your needs.
Education Integrated
Partnering with local university students, we provide opportunities for true growth in a practical setting. Students come away from this experience with a new perspective on how engineering, manufacturing and innovations work in real life.
Led by Dr. Ewert, the IronMaster Innovation team works tirelessly to take your concepts from pen & paper to final product.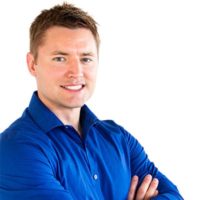 Kory is an entrepreneur and a leader of three manufacturing companies serving the Agricultural, Construction, Energy, and Transportation Industries.  His passion is to provide solutions that make an impact.  Kory finds it immensely rewarding to know that he is a part of helping feed, build, energize, and move the world.
In 2014, Kory received the Chamber Choice Entrepreneur of the Year Award.
Education
North Dakota State University - Mechanical Engineering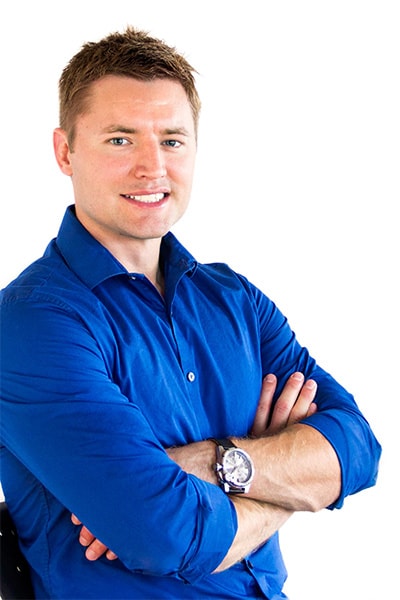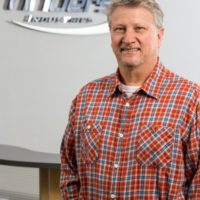 Dr. Ewert continues to advance forward with innovation at Anderson Industries with IronMaster Innovation using a "think-tank and make" approach dedicated to innovative smart products and manufacturing in the areas of smart machines, telematics, machine learning, and analytics.  By using a scalable, modular, reconfigurable design platform, he can rapidly produce high quality smart prototypes and products cost effectively for multiple market entries (nicknamed, Lego Block Design).
Ewert utilizes the team's strengths in
Telematics, engineering design, and prototype craftsmanship capabilities of IronMasters Innovation Center,
Quality, large-scale manufacturing capabilities of Anderson Industries Manufacturing, and
The casting capabilities Dakota Foundry to create virtually any smart machine.
Education
University of North Dakota - Doctor of Philosphy (Ph.D.), Physiology, General
Mayo Graduate School - PostDoctoral, Biophysics